CyberPunk
Ready
EXPLORE NOW
Role Master is your role play game editor 3D
Not your usual
U
Ultimate
virtual
experience
NEWSLETTER
Subscribe to our newsletter for updates and special offers!
Check the new official trailer
A FORGE OF WORLDS
SIMPLE TO USE
Choose from hundreds of assets based on tons of different environments.
Bring the dungeon of your dreams to life with just a few clicks.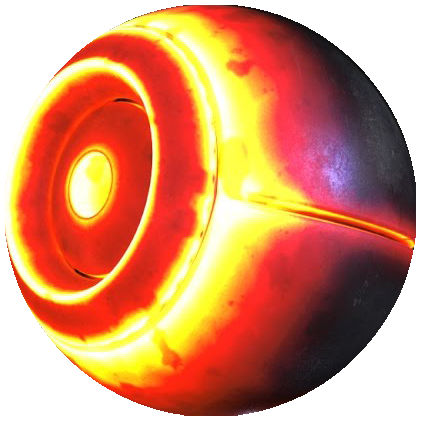 A UNIQUE PERSPECTIVE
LOOK WITH YOUR CHARACTER'S EYES
Reach a new level of immersion by experiencing your game with first-person mode. RPG has never been so real.
3D Platform
Volumetric lights, animations, ambient elements, prefab ready-made scenes, VFX, infinite collectible elements, 3D dice, third person view, first person view, experience the RPG as a protagonist.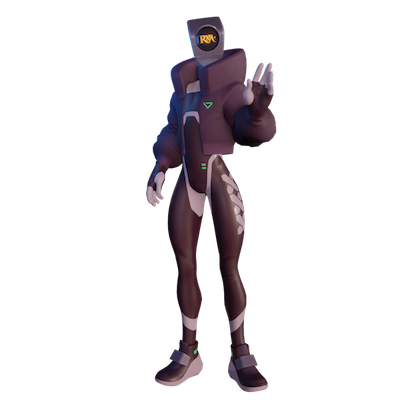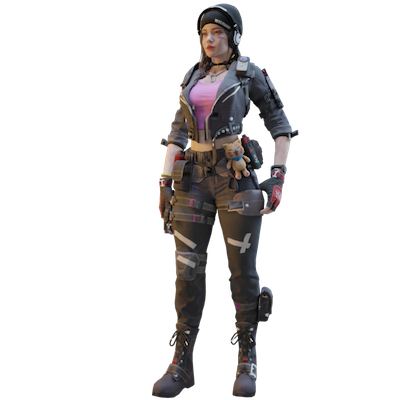 GDR Support sharable in cloud
Every regulation without constraints with an SDK, shift management, dice roll gestures, aut calculations, (regulations) visual ref, cond doc and imm, speeds up and does not interrupt game flow switch from creation mode to storyteller without solution of continuity, customizable grid and non-destructive, a music and sound effects editor, fully configurable and activated via in-game events.

Free to play
As a player you enjoy everything your master has bought, you can customise your token in an infinite market.
Download RM for free, enjoy one campaign for free forever, pay for what you wish on the market.
Smart subscription that can be conveniently frozen when needed, with exclusive all-inclusive content.
Possibility to sell your works on the market, and so much more!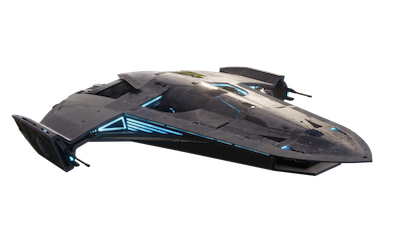 Customizable
Customize your character! Armor, VFXs, clothes, multi setting elements fantasy cyberpunk scifi current etc.
Management of  cinematic styles for each single scene. Noire, cartoon, vivid, sepia, dark, horror, war and so on!
Create your own regulations and share them. take full advantage of our movie editor to create compelling machinimas.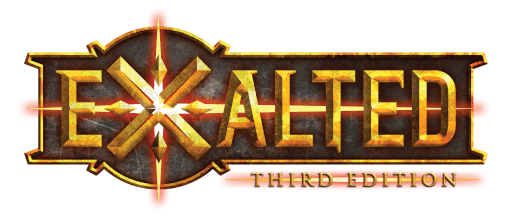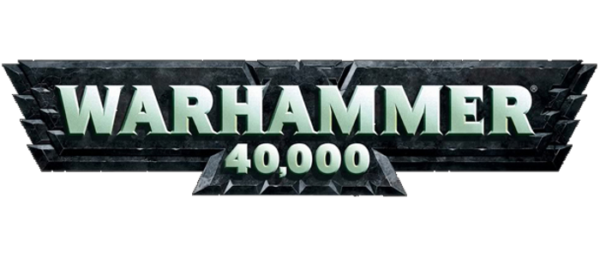 The images shown are for explanatory purposes only. We do not own the logos.
...and much more!
What will you play?
Compatible with all your favorite gaming systems.
Role Master is specifically designed to support any official rule system thanks to its abstract algorithms.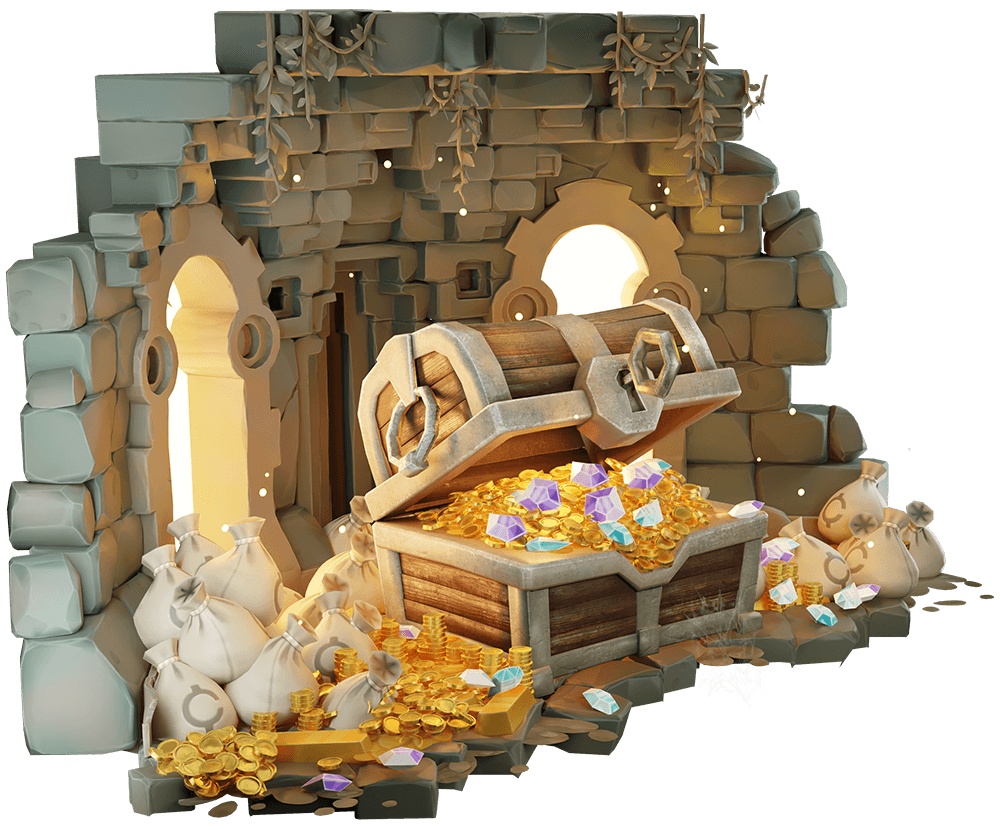 We need your support
Exclusive rewards are waiting for our followers.
Unique treasure to thank you for your help.
Follow us on Kickstarter